ion=v13.0" nonce="YCyyUOdO">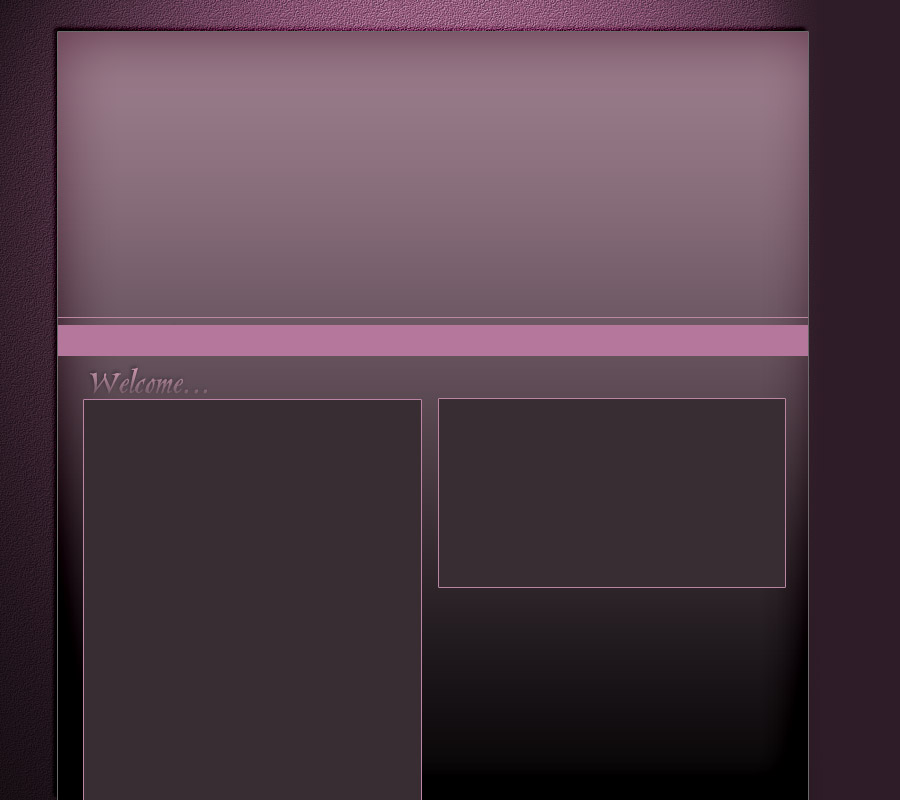 Using capabilities beyond what  a healer can do herself, this modality uses the power of the whole unseen world. It connects to the energy of the problem itself, and gathers exactly what's needed to resolve the issue. Unlike only using energy healing or crystals or sound therapy​, it uses them all when they are what's needed.

Ancestral issues, past lives, blockages or what you have lost in childhood or trauma are all spread out before us for healing, using elemental spirits, helpers, teachers and power animals.

No one can tell you what the true cause of your issue or illness is, without going inside and finding out directly what the deepest truth of the matter is. Nature and life cooperate fully with shamanism, so that recovery, increased aliveness and relief is often the outcome. Shamanism is ever-fresh, no canned processes are employed or needed.

​Initial consult is free. Why not schedule a call and​ see what you think for yourself?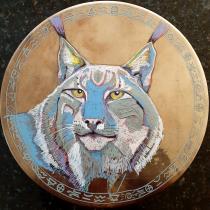 Looking to get to the heart of an issue and heal it for good?

Try Shamanism.