I am Lian Sawires, shamanic counselor. I work with people worldwide, attending to personal, cultural and heritage issues that affect individuals and families.

A certified Usui Reiki Master/ Teacher, Conscious Aging Facilitator and the founder of The Shaman Collective.

You can also find me on the Taskhuman app as a shamanic coach.

When you and I meet you may notice my crooked smile.This is my "mark of the shaman." I have had it since birth and own it as part of whats unique about me.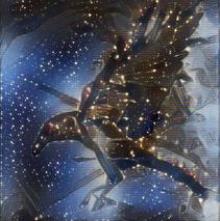 Contact me and we will work out whatever you need to ensure that you can utilize this opportunity for discernment and healing

Phone: (215) 431-4826

shaman@flowofchange.com